Whether you need to start eating gluten-free, eliminating foods, or struggling with what to eat to stay healthy, I've been there and I can help!
Can you relate?

I'm here because I…
…lost my joy to cook and eat due to my limited diet that I now seem to have
…have been told I need to be gluten-free and I'm overwhelmed as to where to begin and what to eat for breakfast, lunch, and dinner
…seem to be continually having to eliminate more foods due to sensitivities
…have tried different diet recommendations and they worked for awhile, but then I needed to make more changes and still ended up with an autoimmune disease
…consistently seem to often have low energy and feel stuck with my health even though I've been doing everything "right"

GOOD NEWS! If you relate to any or all of the above, you're in the right place.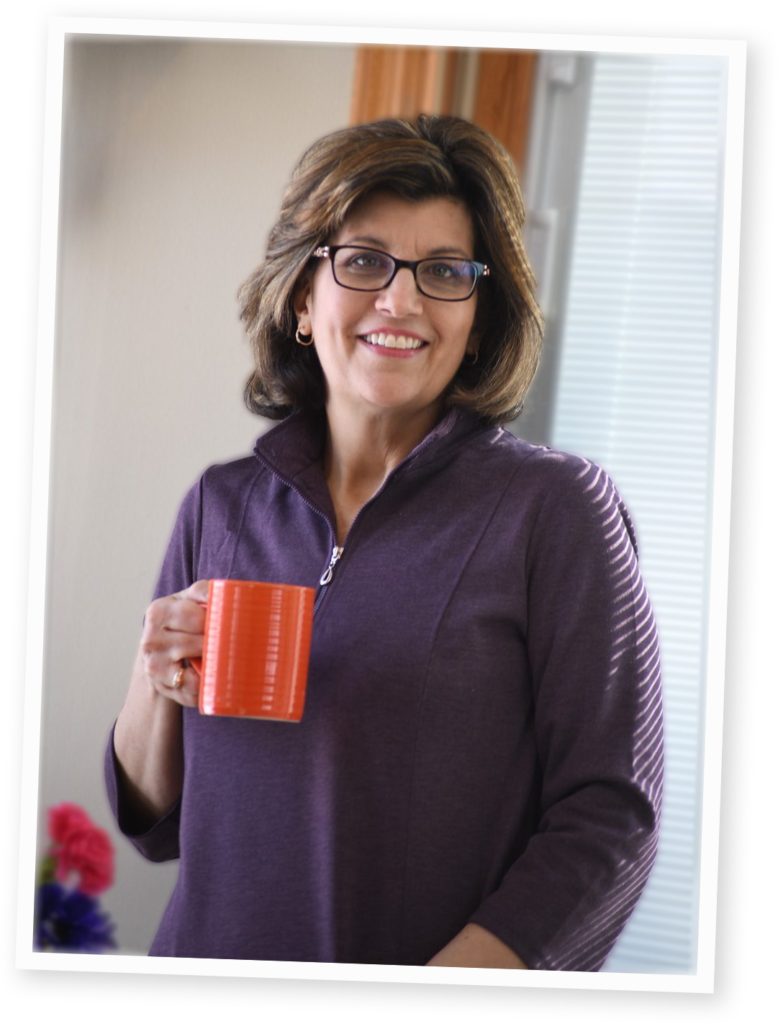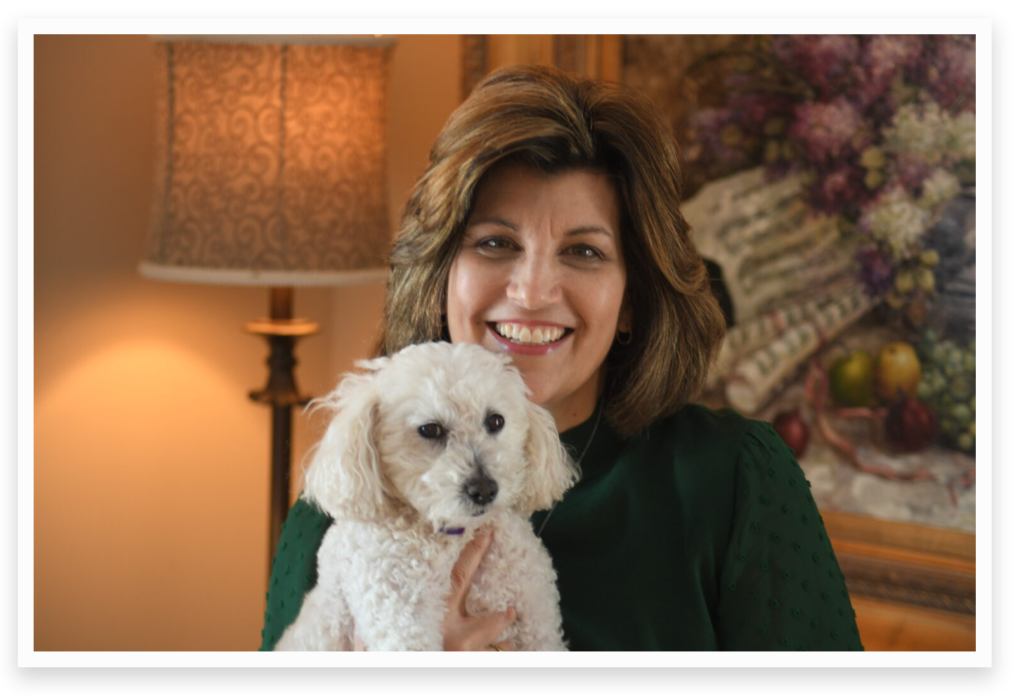 I'm Connie Hurley-Pronley, aka, Connie Lynn, an Integrative Nutrition Health Coach, and it's my goal to share strategies that help balance your lifestyle needs with whole food choices. This can help you ultimately improve your energy and health and take the anxiety out of eating gluten-free and eliminating sensitive foods.
As a team, we will work together to address your body's nutritional needs on your journey to find the REAL YOU!
A little more about me…
Making a lifestyle change and really focusing on my health led me to become a certified PraiseMoves Instructor and Biblical Health Coach. Wanting to expand my knowledge, I enrolled in the Institute of Integrative Nutrition (IIN) and have become certified as an Integrative Nutrition Health Coach.
It was at IIN that I learned the ideas of bio-individuality; meaning what works for one individual doesn't necessarily work for another.
It's not about perfection, but rather about the choices we make on our journey along the way.
That was my aha moment!
This journey has taken me to a new place and has changed my life for the better. Now, I want to share my knowledge and experience of balancing lifestyle needs with whole, real food to gain better overall health.
Feeding your mind, body and spirit may be the answer to bringing joy back to your plate and living a healthy life!
When not working…
…I'd be tap dancing!
I have danced since I was 4 years old and have found ways to incorporate dance into my life ever since.
Some FUN facts about me:
• I'm married to my high school sweetheart, Daniel, who helps
me move outside of my comfort zone when my anxiety tries to stop me!
• I have 3 GRAND dogs and no grandchildren (yet)!
• I love to learn and am continually reading, taking courses,
and expanding my knowledge in areas of my life that I most enjoy.
• With food sensitivities being added to my list throughout the years,
I breathed a sigh of relief that it was never wine, coffee, or chocolate!
• My great Aunt Emma taught me how to crochet and I miss her often.
• Above all of this, my most cherished moments in my life have been participating
in music ministry with my family as a cantor, choir member, and bell choir member.
Why am I so passionate about Health Coaching?
I learned at IIN that your nutrition is more than just the food on your plate!
Health and nutrition has been a big part of my life journey and what I learned at IIN only confirmed what I discovered along the way. I have always believed in improving more than just what I was eating for overall health and experienced how the body can heal itself. Using a natural practitioner for 15 years and researching different health strategies has improved my wellness. Due to severe food sensitivities, food allergies, and 3 different autoimmune diseases throughout my 30 year health journey, I have personally experimented with several diet options including gluten-free, food elimination, food pairing, vegetarian and vegan. I found benefits from all of them. I have always taken an eclectic approach with any of my work and I truly believe that we can all find REAL FOOD that works well for our individuality. Once you become an expert on what your body needs and wants, you can find your REAL HEALTH. Food will be your medicine and your lifestyle changes will improve your wellness. It would be an honor to guide you in finding the REAL YOU!
I would love to learn more about you…
Click below to sign up for my FREE wellness consultation where we can learn more about each other and I can share how I can help you achieve your wellness goals.