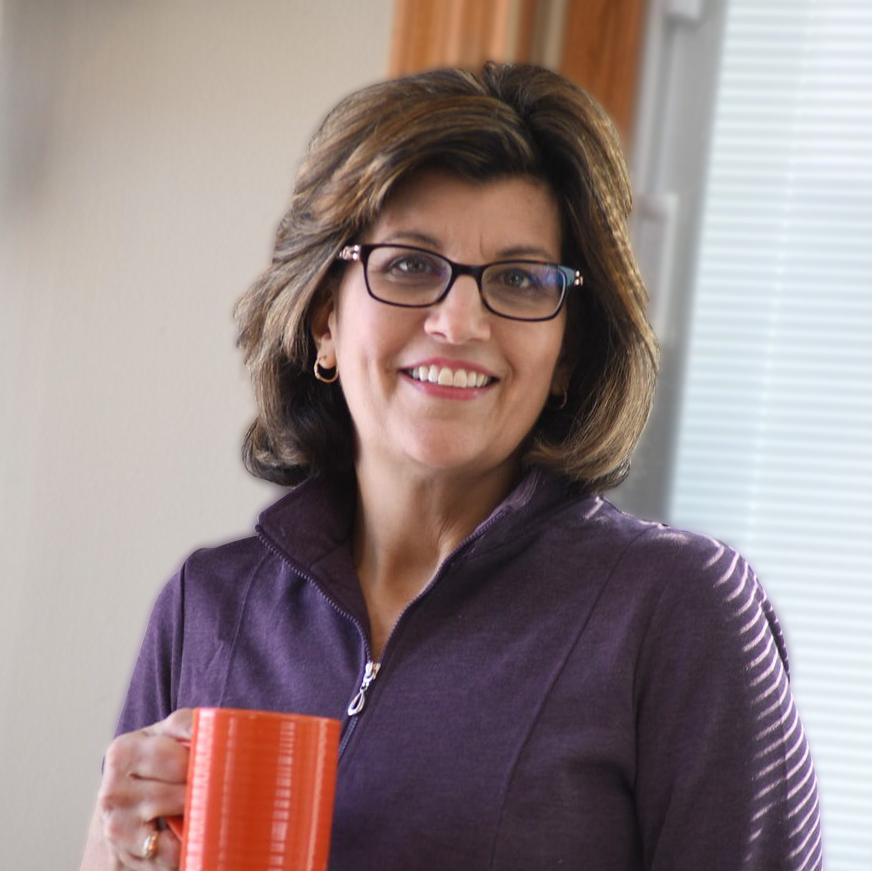 Classes
Sign up for PraiseMoves online, a Christian alternative to yoga! Join me as we dive into God's Word while moving our bodies. Faith comes by hearing (Galatians 3:5).
Join me for a modified version of PraiseMoves. This is a modified PraiseMoves program that is great for seniors and those with physical challenges.
Book Your First Class Today!