For the months of September and October:
Get a monthly PraiseMoves subscription starting at $10!
(Normally $15)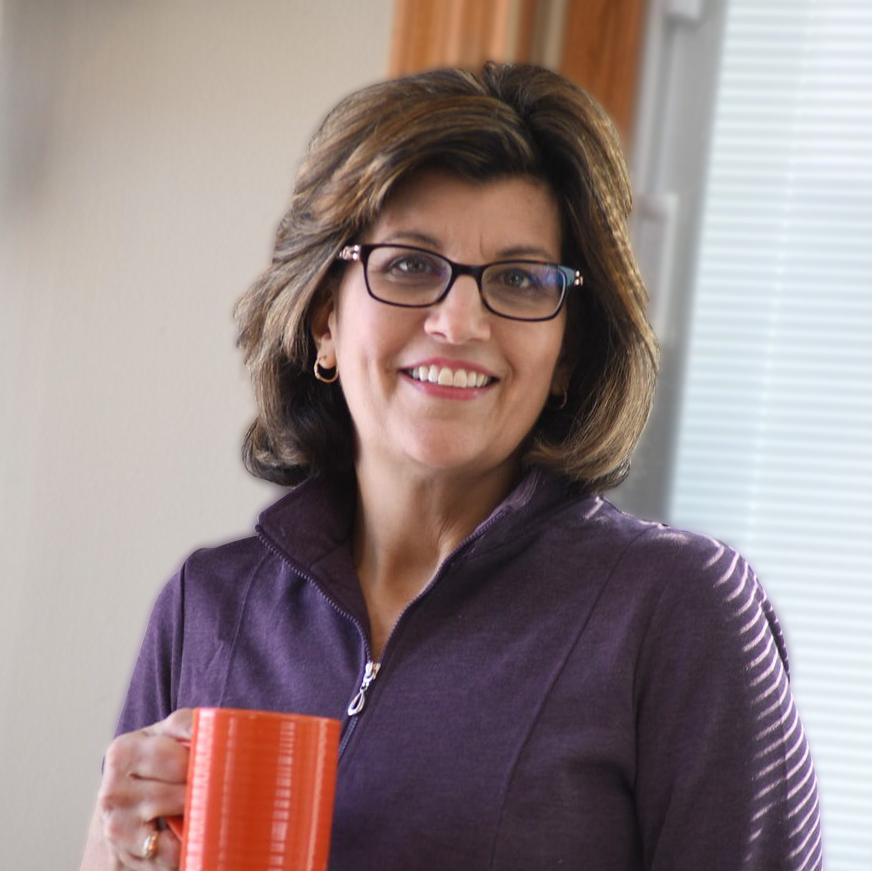 Welcome!
Hello — I'm Connie Lynn! As a Certified Gluten-Free Practioner, I offer guidance and strategies to help you make lifestyle changes in order to create the REAL, joyful, healthy YOU!
I look forward to guiding you as we partner together on your nutritional health journey. 
Classes
PraiseMoves™
Online Class
Sign up for PraiseMoves online, a Christian alternative to yoga! Join me as we dive into God's Word while moving our bodies. Faith comes by hearing (Galatians 3:5).
PraiseMoves™ Gold
Online Class
Join me for a modified version of PraiseMoves. This is a modified PraiseMoves program that is great for seniors and those with physical challenges.
Book Your First Class Today!
Get your first single session or your first two sessions of your monthly subscription free!
Just use the code FIRSTCLASS